PACIFIC PEST CONTROL'S BUS STOP ADOPTION


(Pictured are PPC employees along with Lt. Gov. Ray Tenorio)


The employees of Pacific Pest Control have recently adopted a neighborhood bus stop. Prior to adoption, there was graffiti, a much needed coat of paint and trash throughout the inside. PPC employees added a fresh coat of paint, added some plants, included the Guam Seal on the interior and our very own PPC bugs that you may recognize from our trucks. We currently maintain this bus stop by cleaning trash and doing paint touch-ups as needed. Since this renovation, the bus stop has stayed clean and safer for those school children that use it on a daily basis. *See below for the transformation.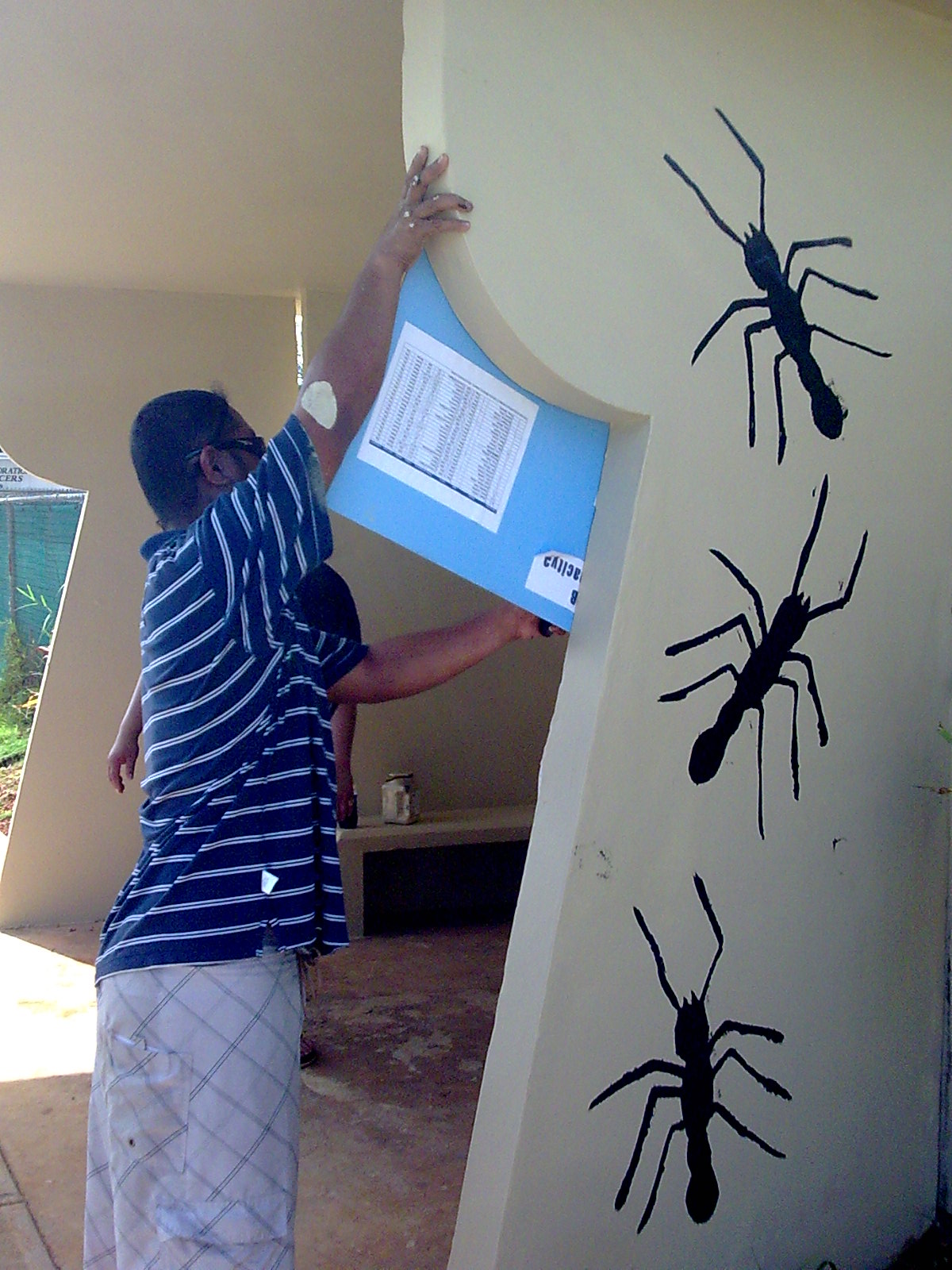 (Click on the image for a larger version)



A SPECIAL THANKS TO LT. GOVERNOR'S BUS STOP TASK FORCE FOR ALL THEIR HELP!!!